Based in Düsseldorf, Germany, we are driven equally by our shared love for deep, driving basslines, danceable grooves, the magic hours of the night - and the warm tingling feeling that the sound of true, honest dub techno causes in us. Dub Department enables us to create this feeling for others and share our passion for music.
Stefanie Hansen - CEO & Founder
Oliver Hansen - DJ, Producer & Creative Director
Alex Brown - DJ & Chief Technical Advisor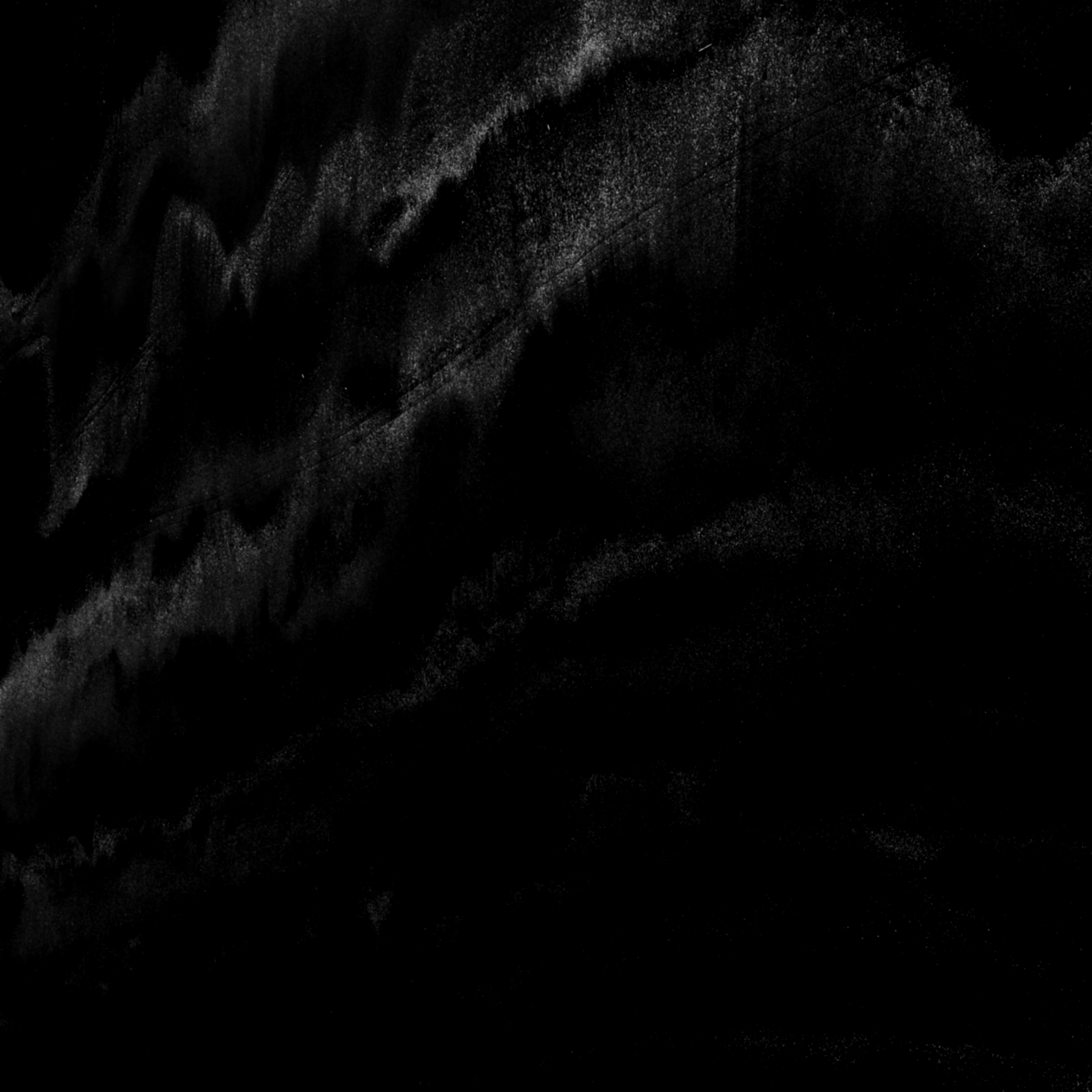 Contact Us
For booking and press inquiries, please fill out the form below.